Ahhhhh we're so close to 20 but today we're talking about episode 19 which talks about a disappearance of two kids who just HAPPENED to be the first kids put on milk in Iceland!
They took the idea from America because they thought it would help, but did it?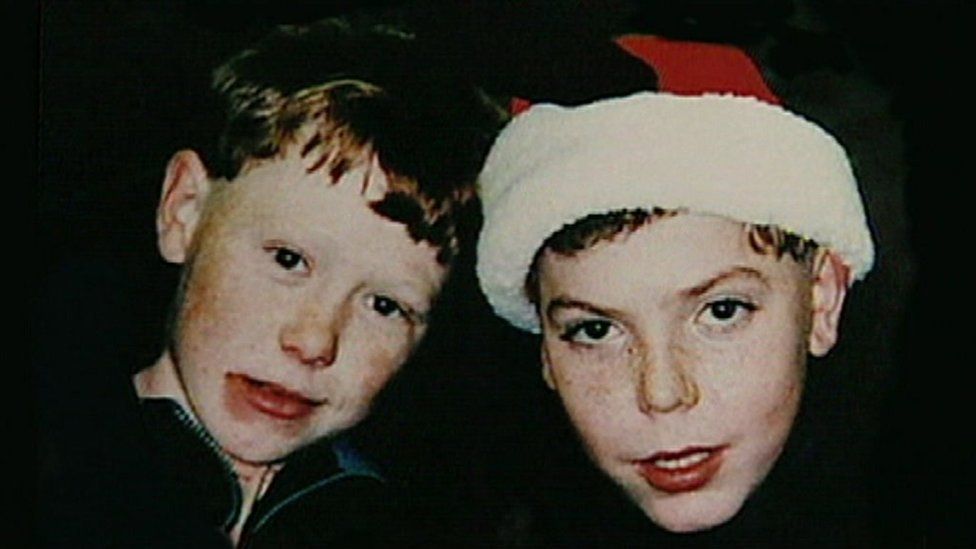 The best part is that there MAY be an update in this case today – but we aren't sure!
It's something we are definitely going to be following to keep up with in hopes there is a conclusion – but in the meantime check out episode 19!