GUESS WHAT!!!
We are now partnered with Casetify!
HOW EXCITING!!!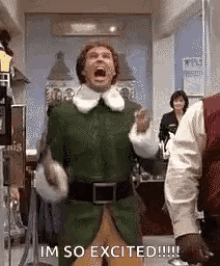 That means whenever you shop GREAT cases we get commission for our podcast and THAT, my friends, is super exciting!
All you have to do is head here to shop – https://casetify.hyyc7q.net/VJYGa
We are SO excited to be a brand partner with them and I am so excited about my case I'm getting too!
It's sooooooo cute and sooooo bright because I never know where I lay my phone down LOL!
So if you're feeling froggy get your case today!