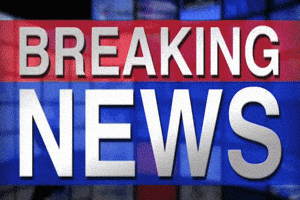 YOU GUYS!!! I am not sure if you have heard yet but there was some BREAKING NEWS in the Zodiac Killer case!
No – we do not know who he was (believe me, I wish we did) BUT one of his HARDEST codes has been deciphered and we discuss it on todays episode!!!
IT IS SO CRAZY to think about – 51 years later there is some sort of break.
WOW!!!
Who knew?
Thankfully some of our podcast friends told us about it or I may not have seen it either!
BoTalks With Big Jim – find their YouTube here!!!

Let me know what you think about this episode – we need to know!