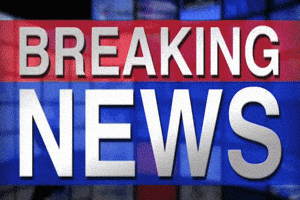 YOU GUYS!!! I am not sure if you have heard yet but there was some BREAKING NEWS in the Zodiac Killer case!
No – we do not know who he was (believe me, I wish we did) BUT one of his HARDEST codes has been deciphered and we discuss it on todays episode!!!
We have had listeners ask us to please give them an update on the Gabby Petito disappearance and information about what's happening with Brian Laundrie Search so we thought we'd made an episode for you since there was information that came out today, October 21, 2021 We also include information as to who to contact if you have ANY information on what happened to Gabby or anything you may know. – Contact the North Port police department in Florida or the FBI directly. MHM Merch here –
https://mhm-podcast.creator-spring.com/
Support us on Patreon –
https://www.patreon.com/mhauntingsm
T his Is Elizabeth James LLC –
https://www.elizabethjamesshop.com/
Find us on Fiverr for more ways to advertise –
https://www.fiverr.com/mhauntingsm
Find us on Facebook and Instagram at MhauntingsM Find us on Twitter at AndHauntings
IT IS SO CRAZY to think about – 51 years later there is some sort of break.
WOW!!!
Who knew?
Thankfully some of our podcast friends told us about it or I may not have seen it either!
BoTalks With Big Jim – find their YouTube here!!!

Let me know what you think about this episode – we need to know!