For starters – I keep spelling axe like "ax" and I have no idea why.
You never would have known that had I not told you but I felt it needed to be known.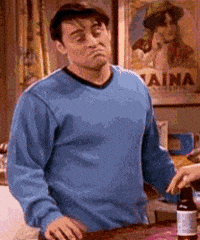 Todays episode is about an unknown axe murderer from 1912!
YEA!!! The same year the Titanic sank.
Who knew?!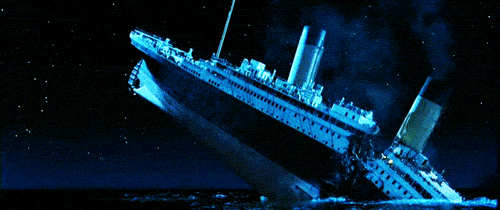 I had never heard of it before – probably because I am obsessed with the Titanic so 1912 takes up time in my head for the Titanic and the Titanic ONLY but it made room for this unsolved case.
You're welcome.

So this case is a case about a family that was murdered in their home – by an axe – and they have NO idea who did it.
Not.One.Clue.
They had plenty of suspects but – nada.
It's a short, easy listen but it's definitely interesting!
Let us know what you think!