It's finally time we talked about one of the most famous serial killers – Jeffrey Dahmer.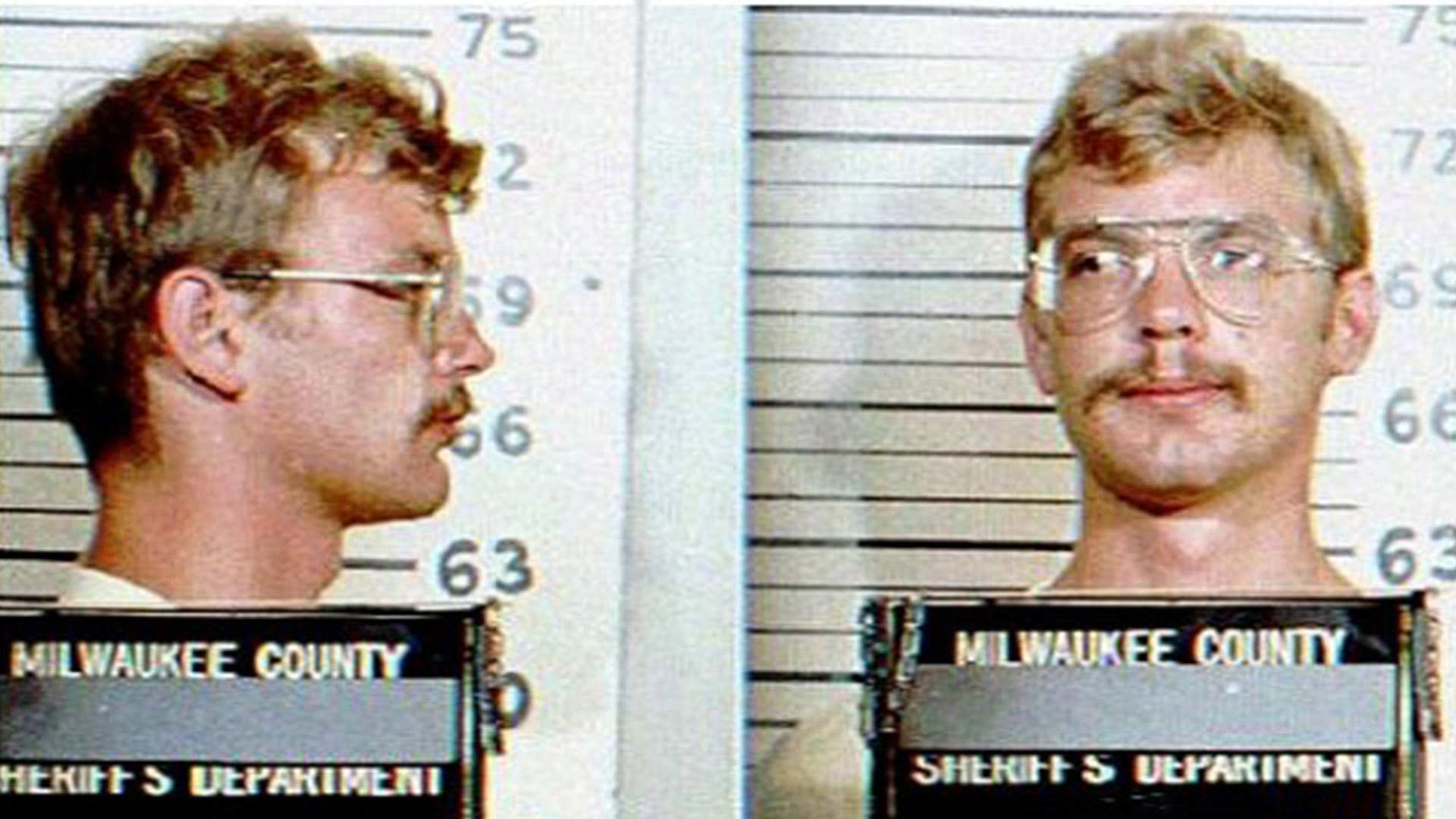 He killed 17 men in his active years as a serial killer and he definitely had a system.
He knew what he was doing and he did it.
That was what he was known for, right?
Everyone knows the name Dahmer – but does everyone know what he was about? Listen and find out!
Jeffrey Lionel Dahmer, also known as the Milwaukee Cannibal or the Milwaukee Monster, was a convicted American serial killer and sex offender who committed the murder and dismemberment of 17 men and boys between 1978 and 1991…. but what was his early life like, or his jobs?
We'll tell you all about it!