Today story is a story out of Trenton, MO that deserves justice!
If you have any information on the death of Tanner Ward, please contact your local police department or the Trenton Police Department at (660) 359–5557.
Tanner Ward was was 19 when he went missing in 2017, he was a father to a precious baby girl, and was engaged to be married when he vanished into thin air in Trenton, Missouri.
What happened to him has been ruled a suicide but if you've read or learned about his case in ANYWAY you think otherwise.
Tanner Ward and his family deserve justice and this case deserves to be looked at and opened again to finally get the answers and justice the family deserves.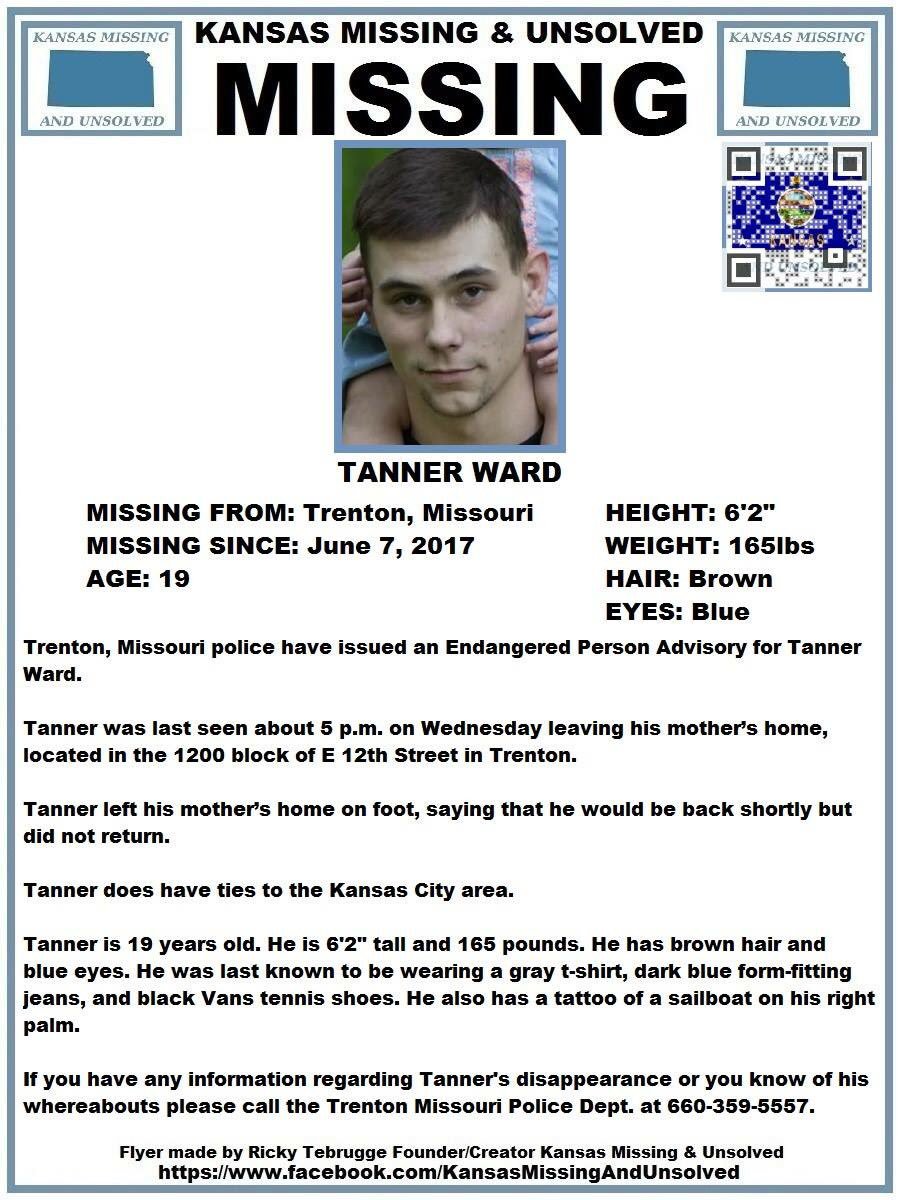 The ad in our podcast this week was from the Uninformed Banker!