Weird, right?
But when you're your own blog owner then you can spotlight yourself and it's just fine!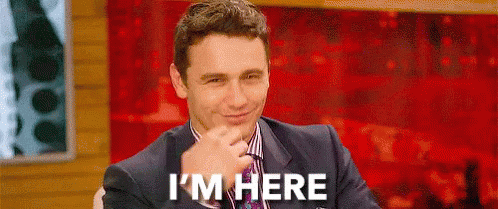 So now we shall show you what we've been up to!
We've got some new merch!!! https://teespring.com/stores/mhm-podcast and you can find it all at this link!
We've got all kinds of colors, styles and so much more and we are obsessed with these new designs, as we normally are but we like what we make! Which is good, right?
If we like it then hopefully you will too!
These aren't the only two designs we have, though, we have tons to choose from!
All of our designs on some of our styles – and we love them all!
We hope you do too! https://teespring.com/stores/mhm-podcast
If you do happen to purchase some of our stuff please tag us on instagram using #Mhauntingsm or #marriagehauntingsmurder – you can also tag us by using our @ at mhauntingsm !
So many options – but we'd love to see it!
Thanks for being a MHM fan and we can't wait for you to see what's coming next!
xoxo